ABOUT US
Inspired by the Mediterranean culture and essence, SKYDIVER is the ambitious project of the Spanish group Young Retail.
SKYDIVER is adrenaline released, that feeling that floods us when living an experience like no other. Each of SKYDIVER's clothes is a declaration of intent: a fabric of emotions that will not leave you indifferent.
Unique, original and exclusive designs, trends that radiate freedom and independence.A fashion created for extraordinary lives, for modern and daring men who are specifically to feel the latest urban style trends. Avant-garde and comfort in premium quality fabrics.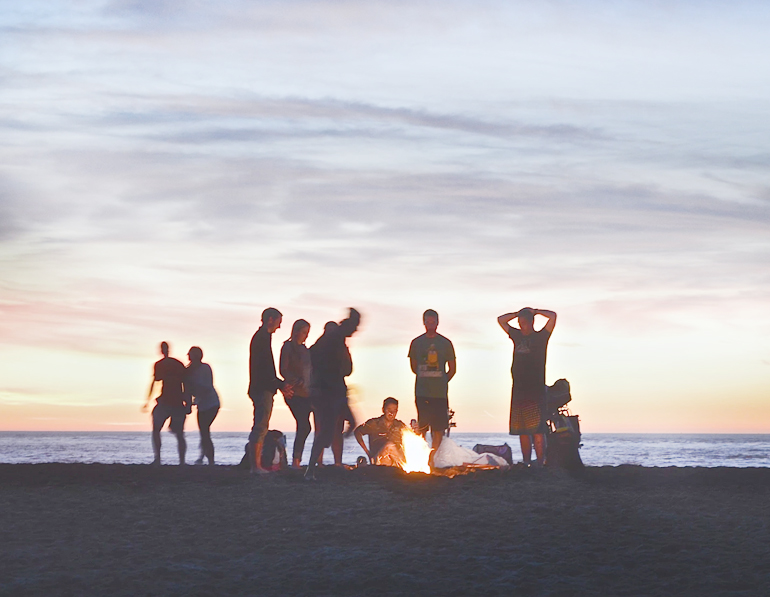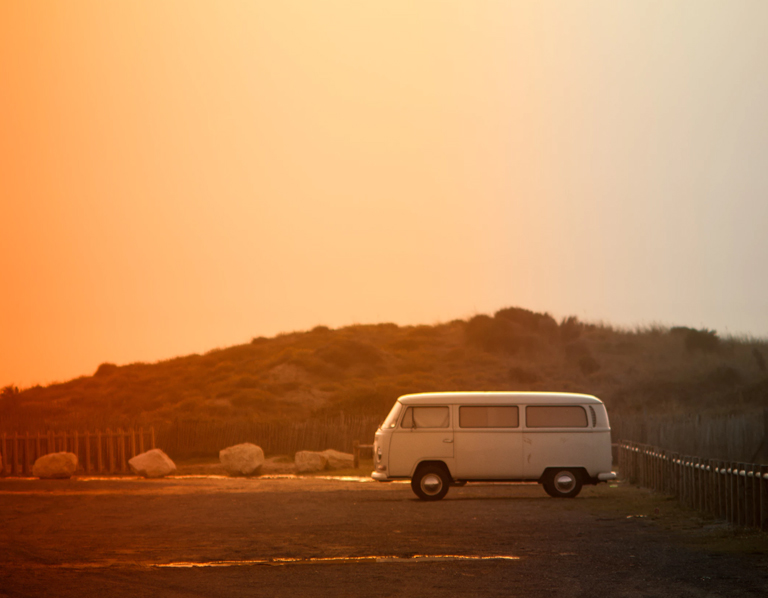 SKYDIVER's vision combines the most advanced materials with exquisite taste. For those who take to the streets with the intention and security that they are the owners of their destinations.
We understand your needs, your obligations and the requirement to enjoy free time, and that is why SKYDIVER will arrive at your door directly through the online store. A simple and unbeatable way to make the most of your breaks. SKYDIVER, an innovative brand that will revolutionize your look for this summer.
You are ready?